Professional Sports Teams
Professional Sports teams
You are also able to enjoy numerous options for watching professional sports teams when you are visiting Orlando.  There are professional sports teams in Orlando and Tampa Bay, and then a little further afield near to Miami.  Tampa Bay is only a one hour drive from our condo and Bahama Bay Resort and Spa.
You can choose between:
Basketball: Orlando Magic and Miami Heat
Baseball: Tampa Bay Rays and Miami Marlins
American Football: Tampa Bay Buccaneers and Miami Dolphins
Soccer: Orlando City, now into their 3rd season in the MLS, and playing at a brand new stadium here in downtown Orlando
Ice Hockey: Florida Panthers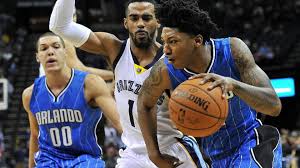 Daytona International Speedway
Just 1.5 hours away to the North-East, you will find the Daytona International Speedway. This is the home of the Daytona 500, and many other speed events. Bring your ear defenders! Here, you can also take a tour of the track on non-race days.  You can experience for yourself just how steep the banking is through those turns!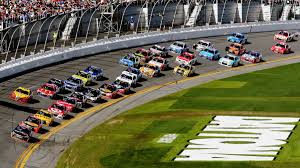 US Tennis Association
The USTA has just (Spring 2017) opened an amazing facility, the USTA National Campus, featuring over 100 tennis courts!  It is home to the USTA's Player Development divisions.  It's been described as "tennis heaven" and it is open to the public to play, for just $12/hour.  They have all types of court except grass.  Set in 64 acres, and costing $63 million to build, it is the place to go and play tennis.
---
Book with us now
Email: familyfield7@gmail.com