How to book your Florida vacation with us
Book your Florida vacation
If you wish to book your Florida vacation in our Bahama Bay Resort condo, please e-mail us at familyfield7@gmail.com. Don't forget to check out our Availability Calendar first. We do keep it updated on a daily basis.
Contact Us
Please also contact us if you have any questions, or if you want any more information. We are always happy to help people plan their Florida vacations! We have many years of experience of family vacations in Florida. Therefore we are always happy to share our learnings. You can email us at familyfield7@gmail.com or use our simple contact form to contact us.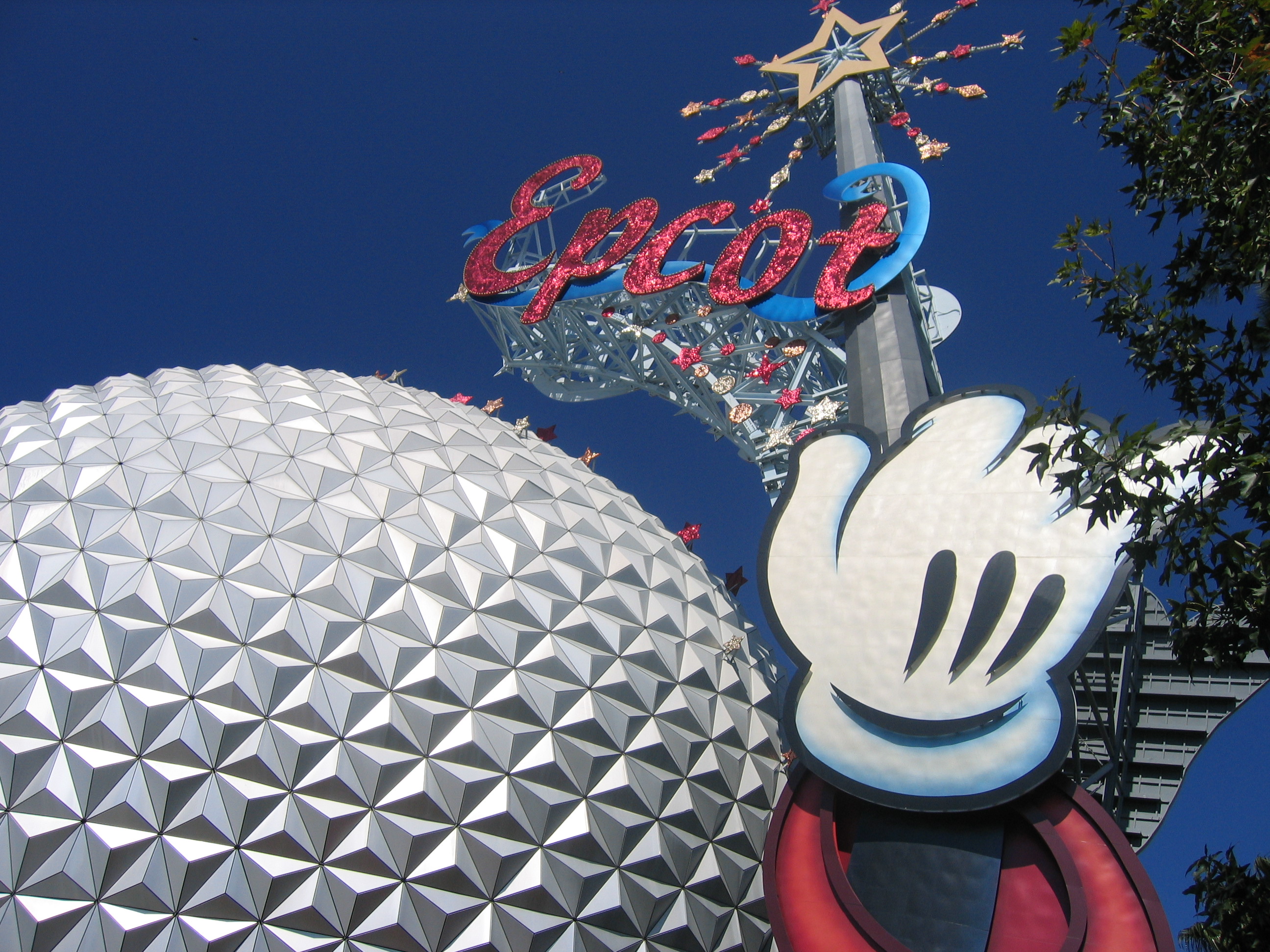 We offer discounts to guests booking longer stays. We also offer a loyalty discount to our returning guests. Contact us for more details of these offers. You can also visit our Special Offers page.
---
Book with us now
Email: familyfield7@gmail.com