About Bahama Bay Resort and Spa
Our condo is situated in Bahama Bay Resort and Spa, which is located just minutes from the Walt Disney World theme parks. We are also not far from some amazing Florida beaches.
This wonderful, luxury resort features:
All of this is situated on 70 acres of breath-taking beauty! For the outdoors lovers there are walking and biking trails, and lake fishing off a peaceful dock on Lake Davenport. You can see more on this Bahama Bay Resort map. You can also check-out the Bahama Bay Resort webcam.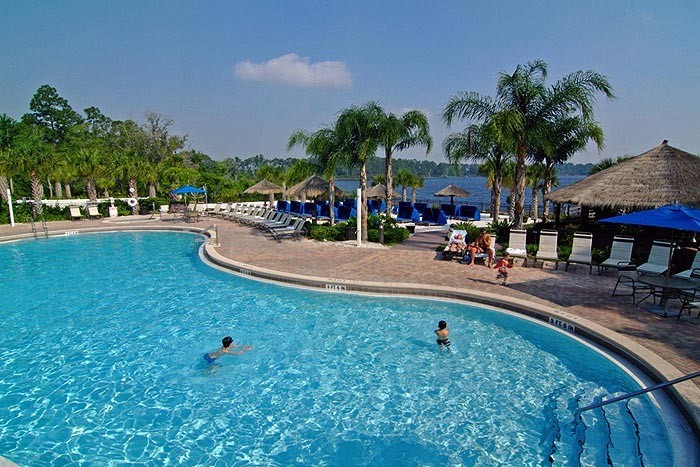 Bahama Bay Resort Services
Poolside Restaurant & Bar – check out the menu
2nd Poolside Bar at the Clubhouse, with a smaller menu
Spa: A full program of Massage & Treatments
Concierge: on-site assistance with all your ticket needs
Grocery store
There is a small grocery store for those essential items you've forgotten or run out of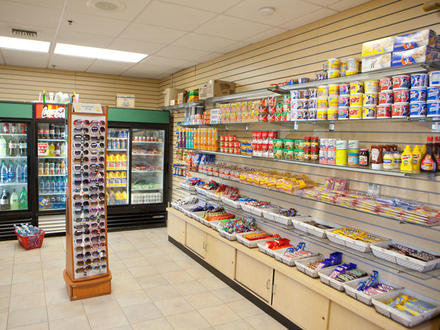 Dining & Entertainment
Restaurant – Tradewinds
You will find Tradewinds restaurant by one of the 4 pools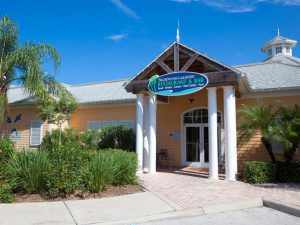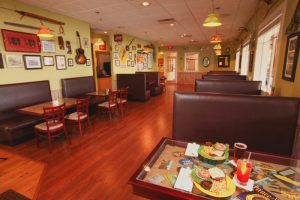 You can also dine casually outside at Tradewinds Restaurant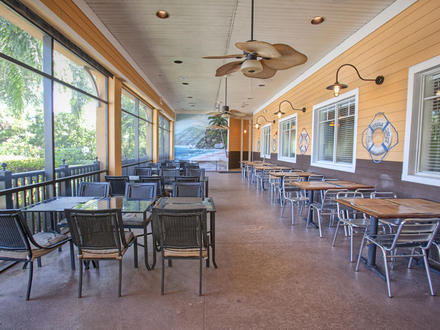 Bar @ Tradewinds
Pool tables by the bar, and 4 large screen TVs for all the sporting events. There is also karaoke on Friday nights and movie night on Sunday night, with family movies shown on the large 70 inch TV in the Rotunda room at Tradewinds — free popcorn included!
Bar @ The Clubhouse
Enjoy a refreshing drink at the Clubhouse bar, where you can also eat, beside the large swimming pool at the Clubhouse. Complimentary tea and coffee are also available at the Clubhouse.
Outdoor Features
Kiddie Splash Park
New in 2013, and already it has been expanded!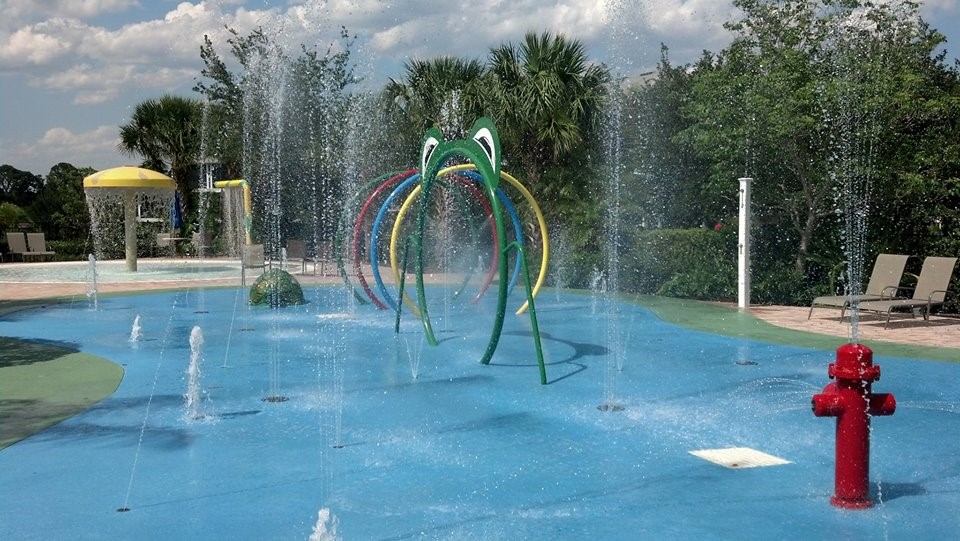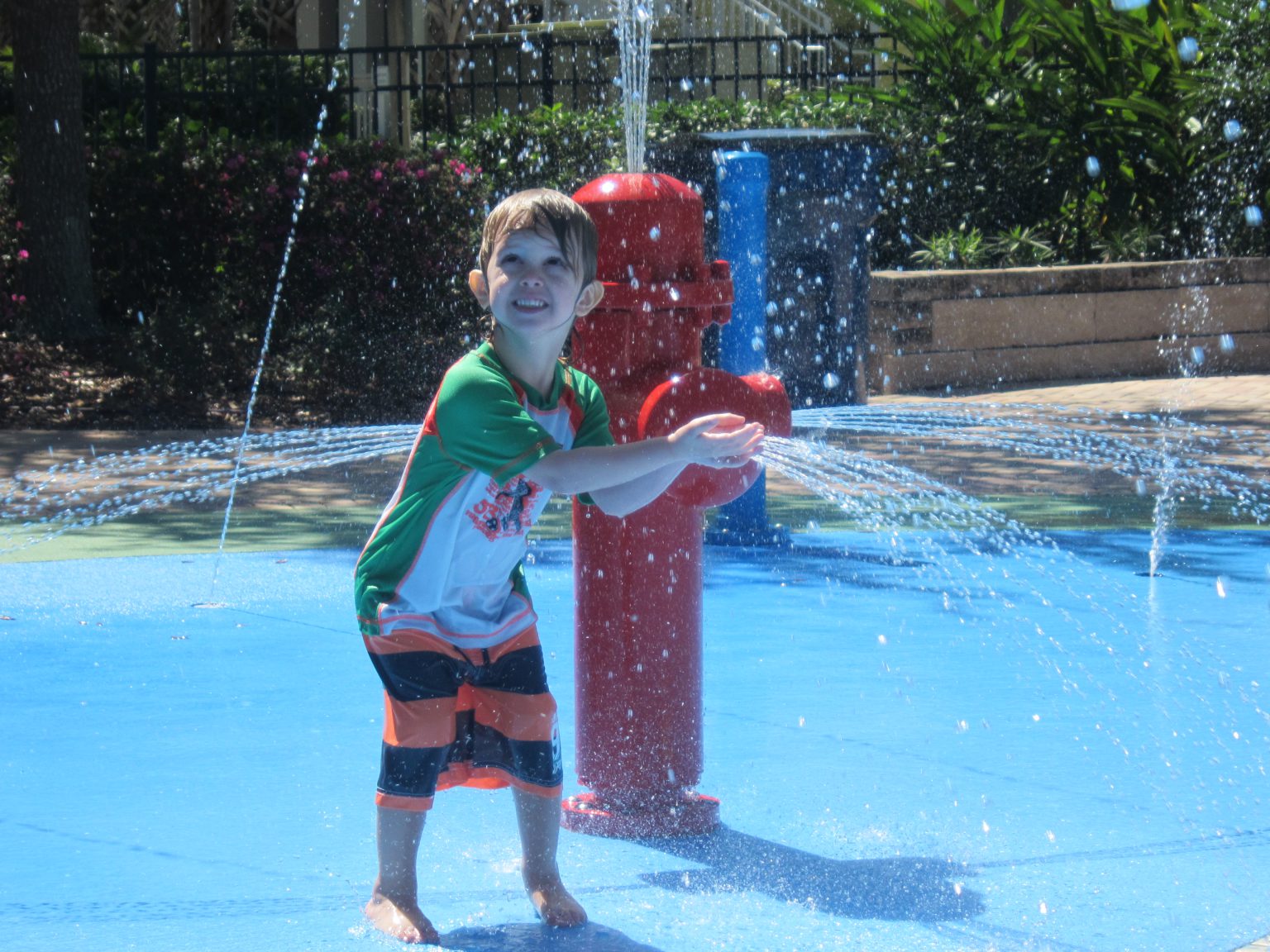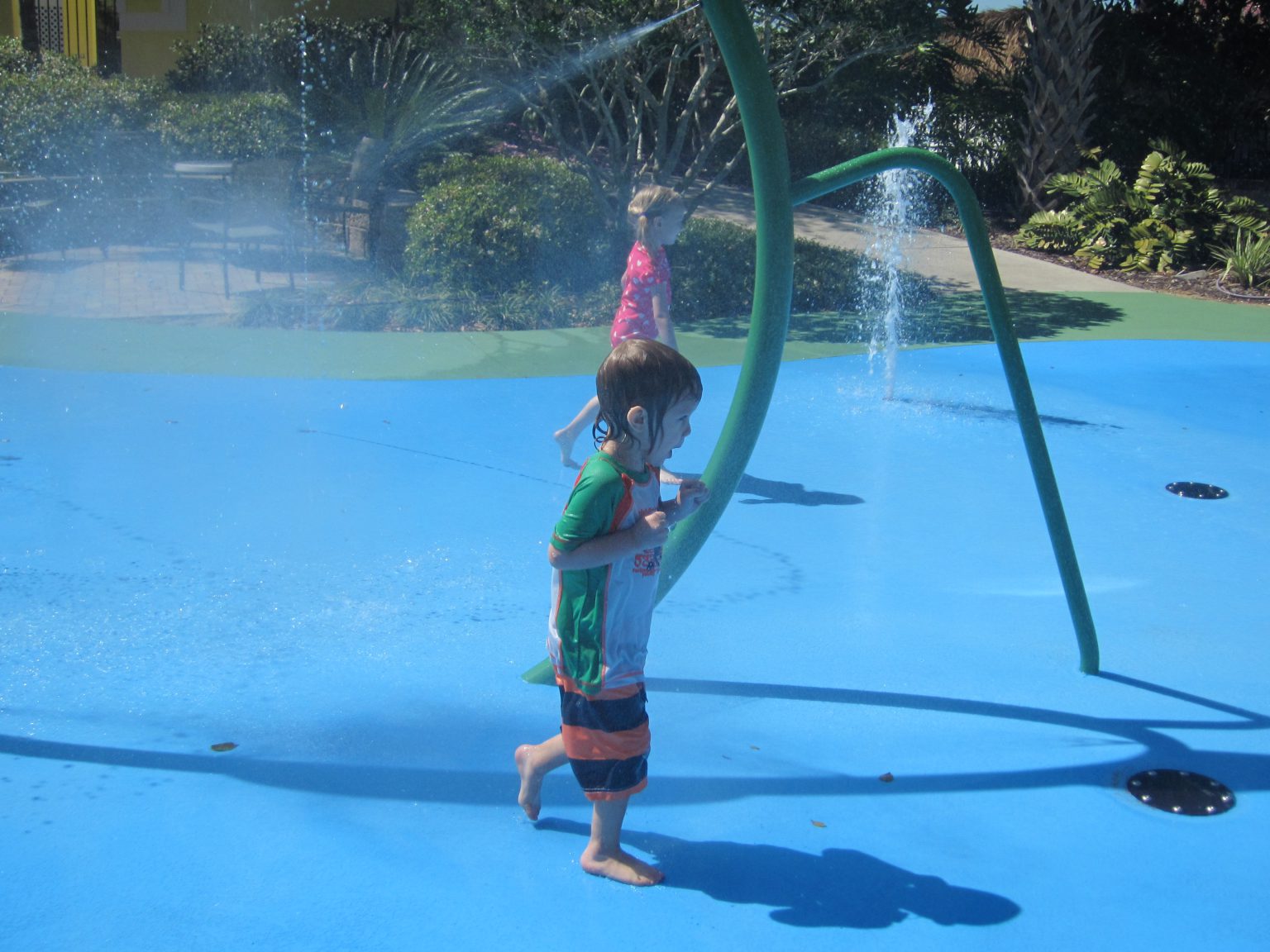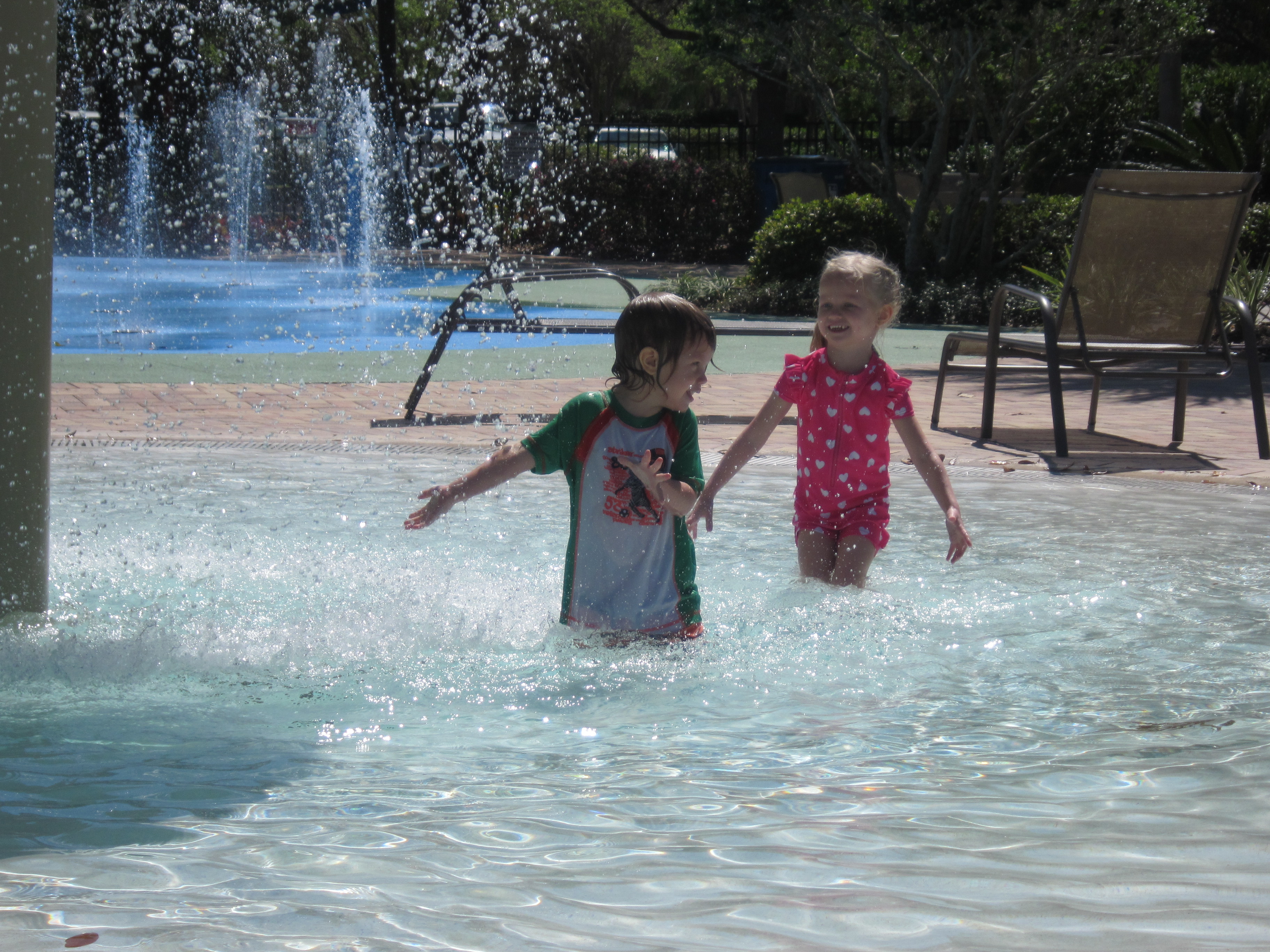 Barbecue area
Enjoy cooking your own steaks and burgers at one of the barbecue areas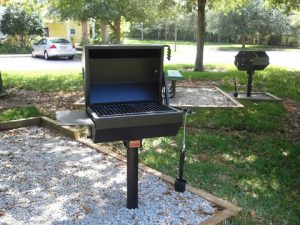 Kiddie play area with 'Jungle Gym'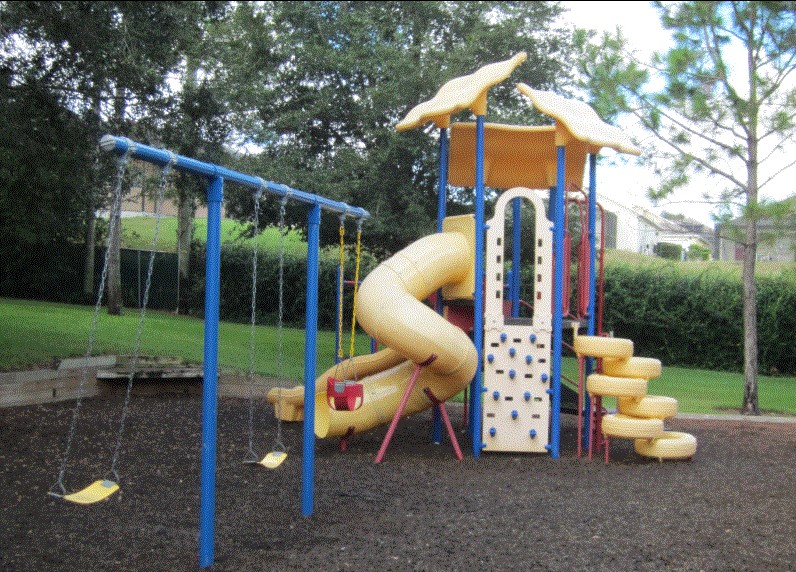 Sandy Beach, by Tradewinds restaurant
Relax on the beach with a drink from the bar, or enjoy a game of beach volleyball or table tennis, or just pass the time lying in one of the hammocks …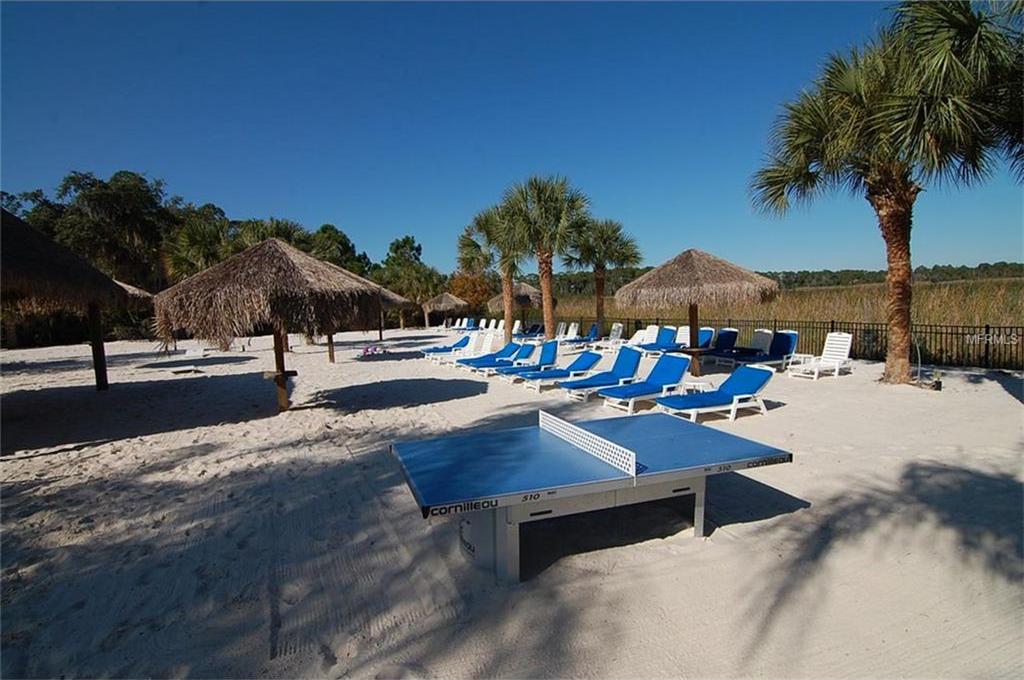 Trail walks around the resort
Trail walks around the resort where you can enjoy sites of all the wildlife, including all sorts of birds. Don't forget to get your photo taken petting Bahama Bay's famous resident 'Crocodili' (a feature, not live!)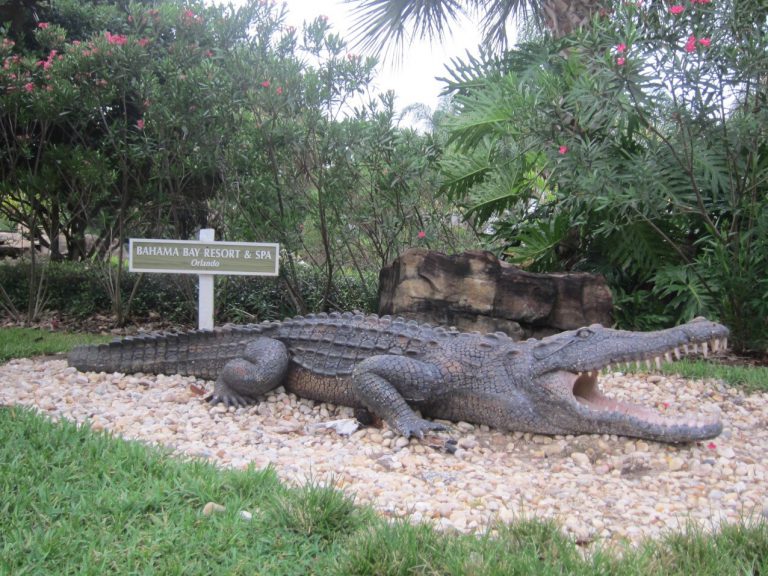 The Clubhouse
Club House & Balcony
Relax on the rocking chairs on the balcony at the Clubhouse, enjoying your complimentary coffee / tea while enjoying the views of the pool and the lake. And look out for hot air balloons!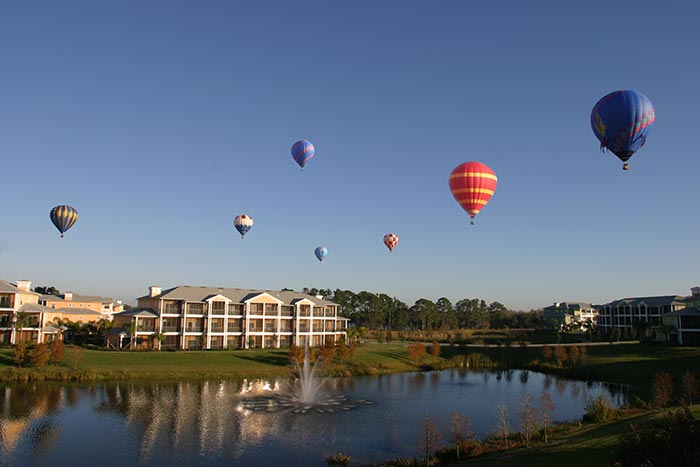 Fitness Room / Equipment
Fully equipped gym at the Clubhouse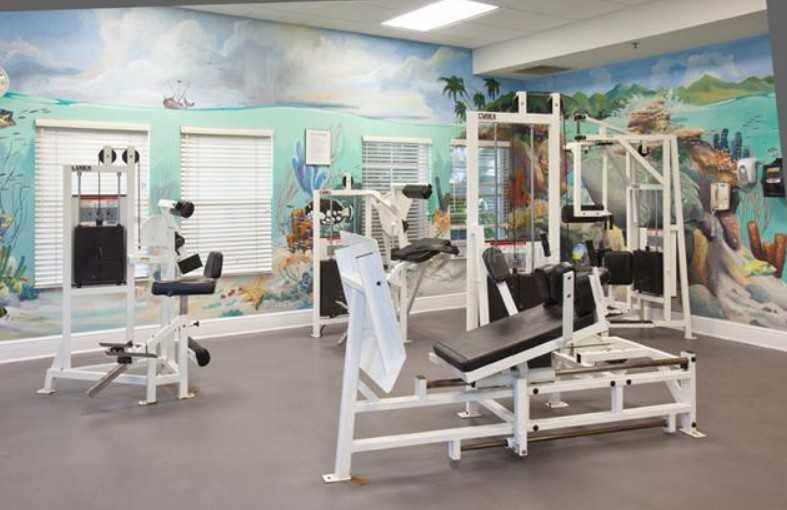 Video Library: Large selection of up-to-date DVDs at the Clubhouse
Books: Lending Library of books and magazines at the Clubhouse
Game Room: At the Clubhouse & at Tradewinds restaurant by the pool
Sports
Tennis / Basketball court
Enjoy a game of tennis, or basketball, at the court just across from our condo. Also just added in 2017 is Pickleball.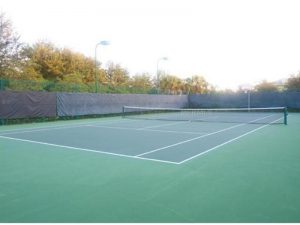 Shuffleboard Court
You can also enjoy a relaxing game of Shuffleboard. You will find the Bahama Bay Resort Webcam positioned next to the Shuffleboard Court. Don't forget to use it to wave to your friends and family!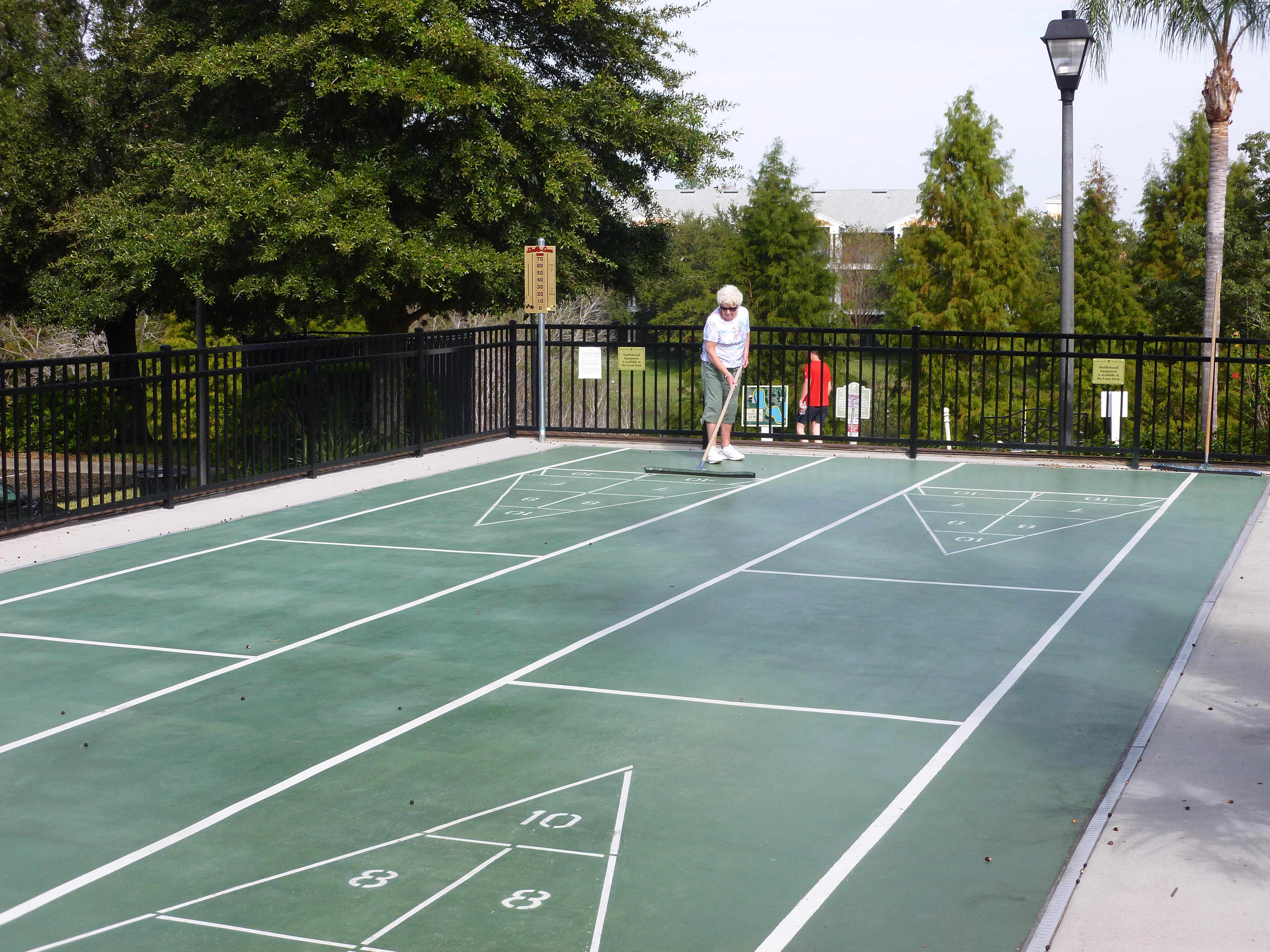 Fishing / Pier Fishing
You can pass the time peacefully fishing from the dock by the Tradewinds restaurant, by the sandy beach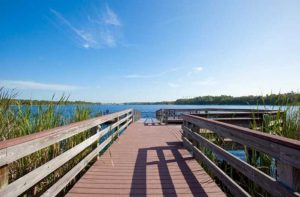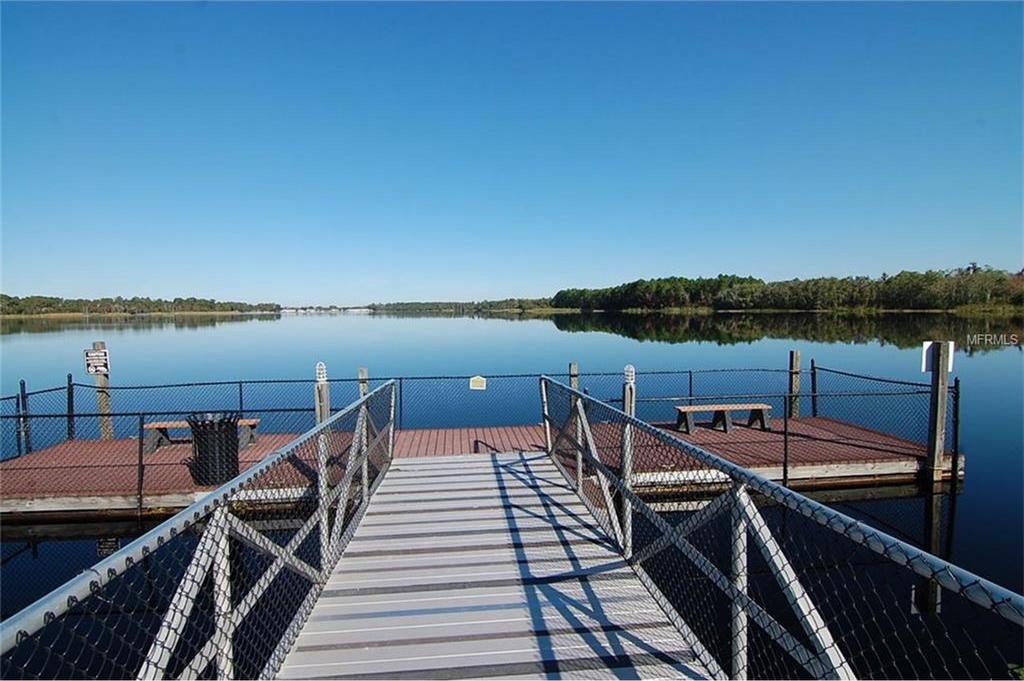 Availability Calendar
Don't forget to check out our Availability Calendar to see when you could book your next Florida vacation!
Contact Us
Contact us for further information.
---
Book with us now
Email: familyfield7@gmail.com